My college homeboy Victor got all up on ESPN.com today.

"Yale track star balances practice, books and business"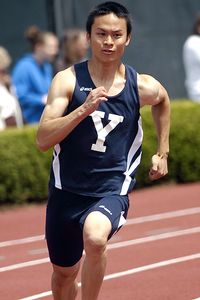 "...Cheng saved his best for last and finished his career as the most decorated sprinter in Yale history." (full article)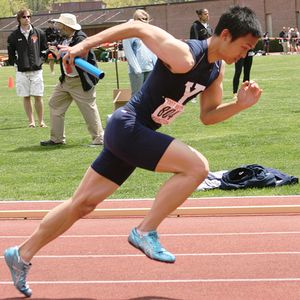 ...way to represent homey. Vic is one of the humblest dudes I've ever met plus a dope breaker/popper (notice the fly kicks stay on even when he sprinting) and one of the best brothers I known during my time at school. Throughout the last few years, he was a real pillar of our church, not to mention a dude that just stayed serving people left and right. Challah back.